MageUnconference 2017 #mageUC17
I guess, that most countries have a saying like "you cannot dance at two wedding-parties". I'll create a new saying: "you cannot participate in your own event". On the one hand, it's so great to see how the MageUnconference arises and grows, on the other hand it's a great pity not to listen to a single session.
For this reason I'm extremely curious about the blogposts, which will hopefully be published in the next days. So: PLEASE WRITE BLOGPOSTS!!! I'll read them. ALL. I'll absorb them. ALL. They are my chance to attend the MageUnconference in another way…
Nevertheless, I talked to people (even if they had no voice). And I talked to people, I'd never talked before. And I read tweets.
In doing so, I found out some things…..
Hello Kitty is not only liked by me very much (and dressed up very good)
The shirts look great on photos (even if not everyone has jumped for orange from the shirt (this is also a german saying, 1:1 translated))
It's possible to oversleep a conference
Google don't know a short footpath from Startplatz to Feuerwache.
In between even the sun won against the everlasting grey clouds (for a few minutes)
I misspelled "rice"
There already exists one Magento 2 Certification (provable by shirt)
The sessions were great and ranged widely
But there is no lack of Magento Events, where I can meet, learn and drink… So I hope to see you all again this year, maybe in Leipzig or Las Vegas, or…
My keyword collection for this year:
(1) stacks
(2) food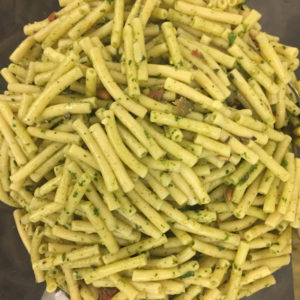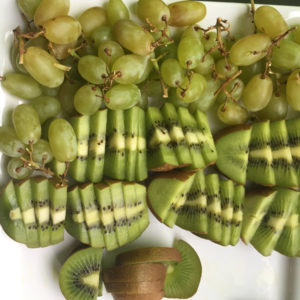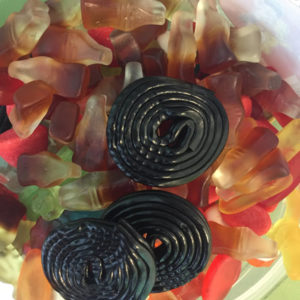 (3) changes of perspective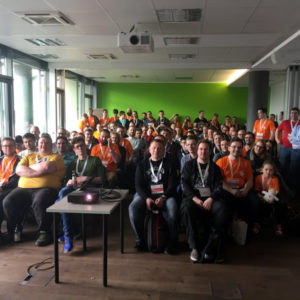 (4) memories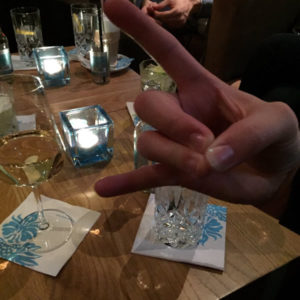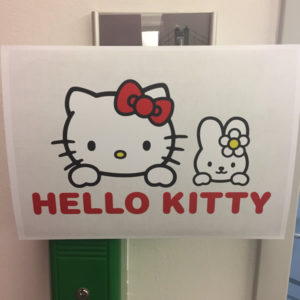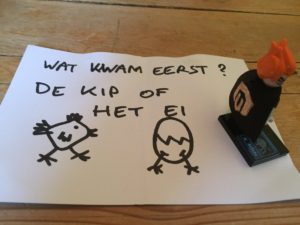 I'm looking forward to being a part of the best orga team ever in 2018!